Fish Tales…Fish Derby Recap
It was a whale of a time!
The legendary Bay of Islands Fish Derby and Fry resurfaced with tight lines yesterday all over the Bay, ending at Baker Camp aka Scioto Lodge last evening. It was a Whale of a Time.
 
Nearly 30 fished and 70-80 people were served. All enjoyed themselves.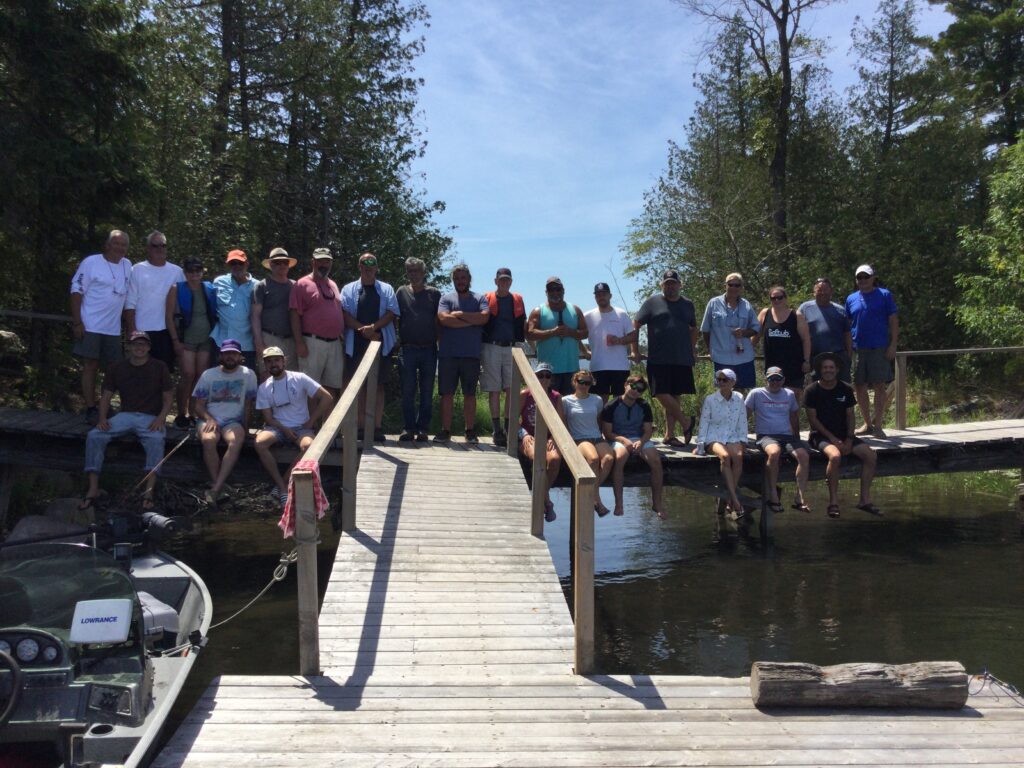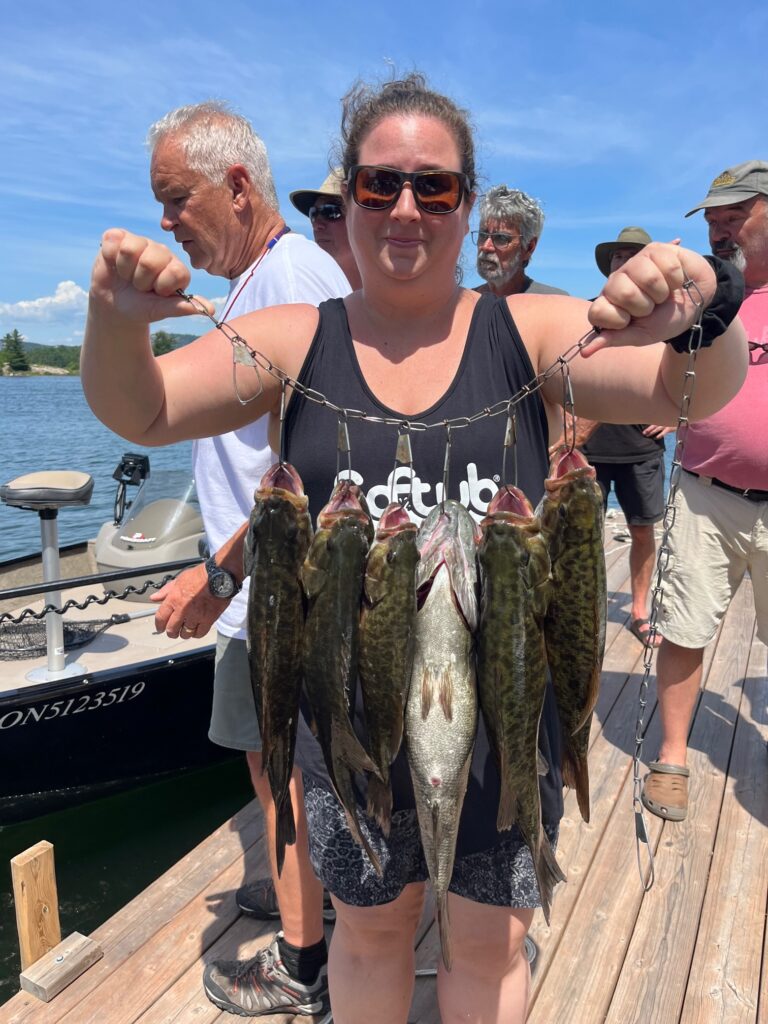 The winner of Roc and Carolyn Lariviere's generous donation of 1/2 day deep water guided fishing was … Lee Tremblay and his niece Erin Tremblay.
Fish fries require a village of volunteers, and we wish to thank them. Our hosts were Jeff, Kristen, Jaci and the extended Baker family. John Moskal and Jeff Baker were the set-up guys, with help from the Baker family for ice runs and more. Ryan Burton contributed Ace Hill product. Fish cleaning was done by John Moskal, Jeff Baker, Reg and Thomas Drolet and others. All fish served was from the derby, and there were so many that some of the larger fish were released. Various islands provided help with docks and docking: Nick Dobbins, the Bjornsons, Drolets and Williams. Special appreciation for the organizational wizardry of Rick Fournier, and our master chef, John Moskal.
None of these folks are fishing for compliments though; they do it for the Love of the Bay!