Water Quality – How To Test Your Own Water
Don't drink untreated lake water!
The water quality in the Bay of Islands is very good, however, you should not drink raw lake water without first treating it! Raw lake water could contain bacteria and viruses that might make you sick.
Public Health Ontario – Free Water Testing
Public Health Ontario (PHO) provides free testing for the presence of bacterial indicators of contamination, E. coli and total coliforms in private drinking water systems. This service is intended for the testing of drinking water systems only.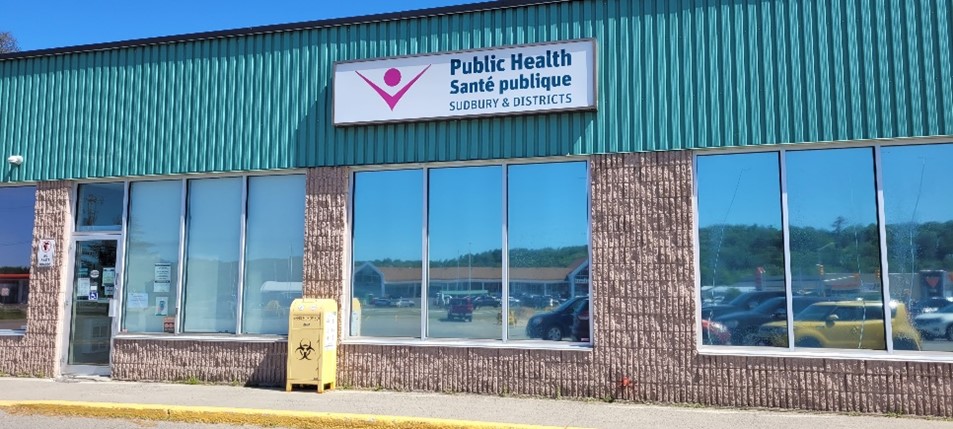 Test kits are available in Espanola at the Public Health Sudbury & District office located in the Mall at 800 Centre St (right next door to the Bananas Cannabis Store near the entrance to Hart). Just go to the front counter and ask for a water test kit – they are free. Current hours are limited due to COVID-19.