Bas Bleu Book Discussion July 21, 2022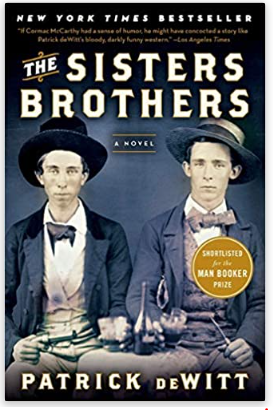 It is with great excitement that we will be gathering together again for the Bas Bleu Book Discussion in July 2022. There are some notable changes to our group, given that our second (Ann Thoburn) dear founder, Marianne Schafer, along with husband Mike, have sold their camp. Marianne's contributions to the Bay are innumerable. The Bas Bleu Book Discussion (Marianne prefers the term Discussion instead of Club) is one of her long lasting and integral contributions to life in the Bay, through enhancing our feeling of community with literature, discussion and friendship. Marianne has given to me her impressive journal which chronicles all previous books, camp locations, participants and discussion leaders. Amazing! We will ensure that her legacy and spirit continue through the future book discussions with the intricate keeping of the journal and our love of literature with our friends in the Bay.
Thank you Marianne. You are so missed.
Below are the details for the 2022 Bas Bleu Book discussion. All are welcome to join us so please share this information with those who are new to our community or who are unaware of Bas Bleu. We look forward to seeing everyone there!
Lindsay Richards
Book: The Sisters Brothers by Canadian Patrick deWitt
When: Thursday July 21, 2022, 9:30 am for a prompt 10:00 start
Where: Bluebell Island, Home to the Scott, Allison and DeVoe Families