Calling All Phrag Fighters!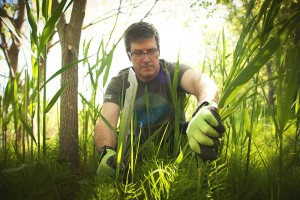 We need some volunteers to help with the Phragmites removal program on the river in Whitefish Falls. Depending on weather and availability of volunteers, the cut is scheduled this year on August 3rd or August 7th, 2022.
This is an important site to deal with because we want to reduce the spread of this invasive plant downstream and into the Bay. Each Phragmite seed head produces up to 2000 seeds, and the stand on the river that we have been controlling has hundreds of seed heads!
The Phrag is quite tough and rough so volunteers will need to be wearing long pants, sturdy shoes, and work gloves. We will meet in Whitefish Falls at the Bay Villa dock. Strong, young teens and young adults are especially welcome!
Wednesday August 3rd, 0900-1200
or
Sunday August 7th, 0900-1200
Please contact Chris Redston at credston99@gmail.com or 604-763-3463 if you are able to volunteer.